Customer Reviews
"I appreciated that you gave updates of the progress and loved that you detailed the car when completed. Bringing the loaner to my work and returning the finished car was exceptional service. Thank You!!"

"Probst Auto Body made the experience a very pleasant one because of the top notch repairs and great communication. You guys really made me feel like you cared about getting me back on the road. I feel like you understood that the situation was upsetting to me and you wanted to do all you could to make it as pleasant as possible."

"You guys do an amazing job!! I hope to not have to be back in the near future, but if something happens to my car again you guys will be the first and only place I call! "

Spotlight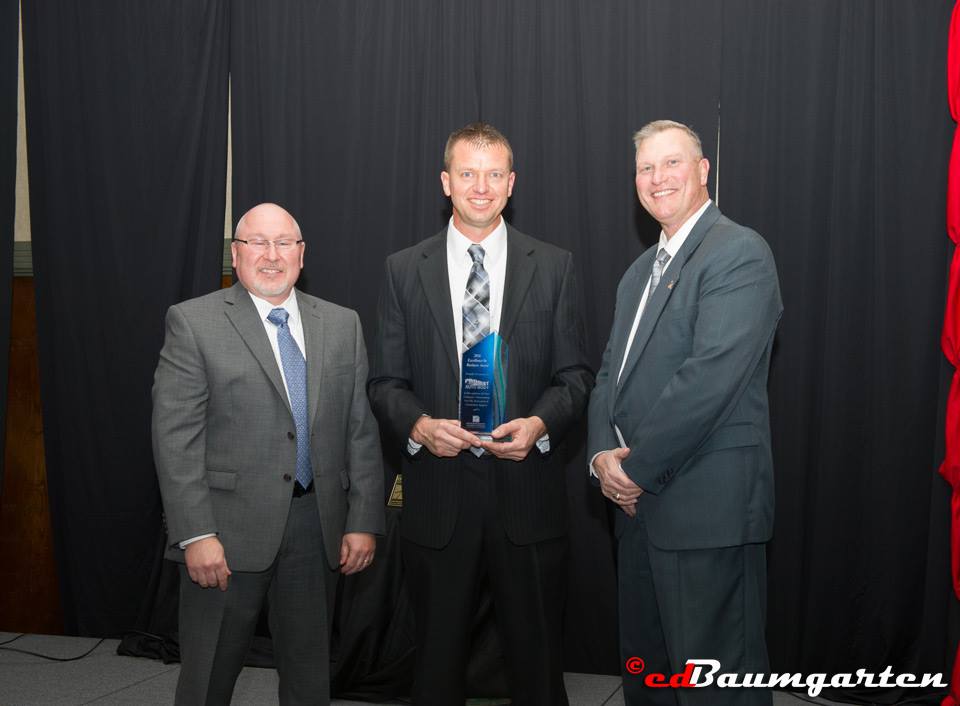 Probst Auto Body is proud to be the recipient of the 2016 Excellence in Business Award from the Greater Effingham County Chamber of Commerce