Wheels to Prosper Car Giveaway
Probst Auto Body has been participating in the Wheels To Prosper Car Giveaway program since 2012. This local car giveaway event held in the Effingham area is part of a national program.
Probst Auto Body is one of three local businesses that reaches out and looks for a deserving family in need of a vehicle. One of the main criteria of this program is to find a family that has been actively "giving back" to their church or community. To date, our local group has given away 13 vehicles.
"It is very rewarding to participate in this program. I never dreamed it would have the impact it does. Each year, I get goose bumps when we announce the winners because of this life changing moment. It is also very humbling experience and it always reminds me of how blessed I am."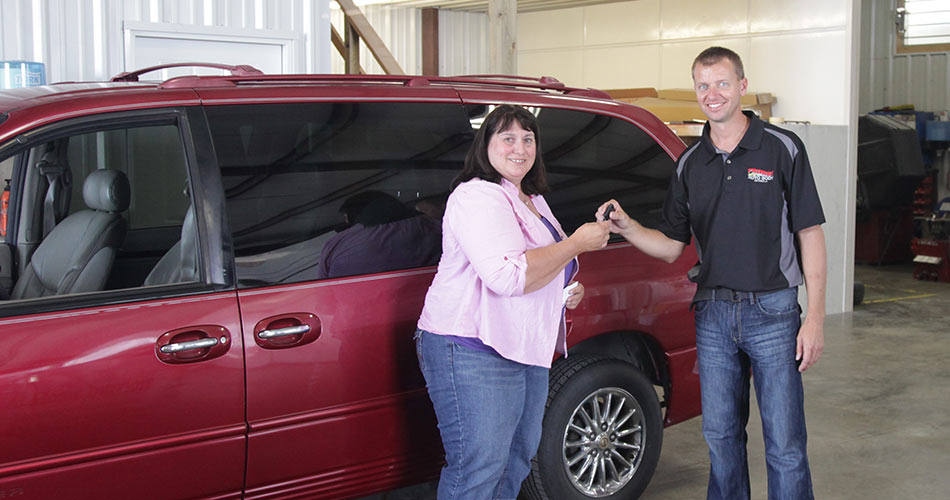 Car Washes
Probst Auto Body has been hosting car washes for the past 6 years for non-profit groups who are looking to raise money.
It is very simple. Contact us for a date and we will set up a car wash event. All we ask of your group is to spread the word and gather people to work at the event.
All proceeds raised go to your group.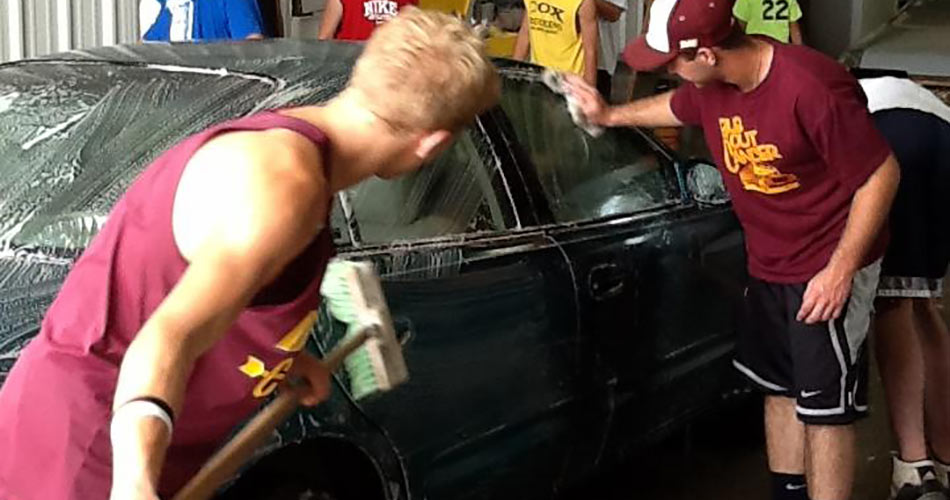 School Donations
Probst Auto Body has helped raise money for school programs. In the past, we have chosen a specific month and 1% of sales would go towards the local schools.